If you wish to provide an access for your friends to your magazine, follow these steps:
Note: It is assumed that you are in My Magazines.
Step1. Select the magazine you wish and click the Share button of your issue.

Step2. Click the Add People link.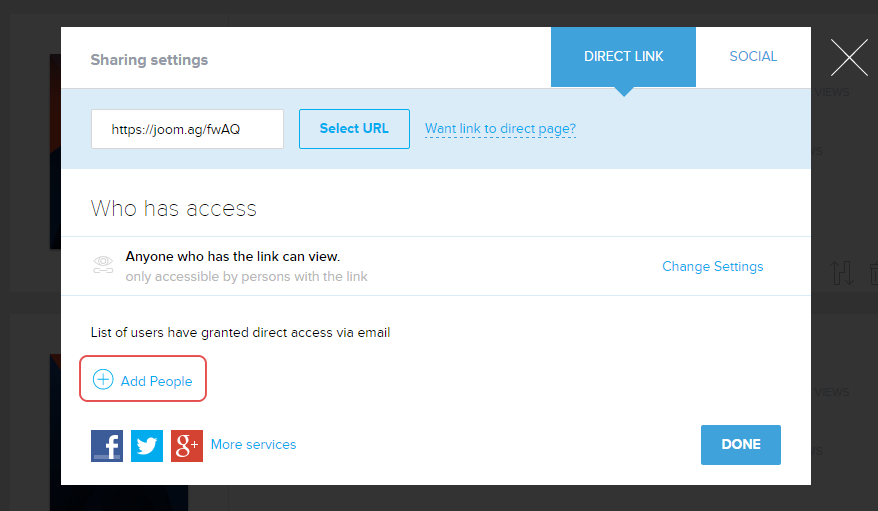 Step3. Enter the email of your friend and the magazine will be sent to him/her. After that click the Send button.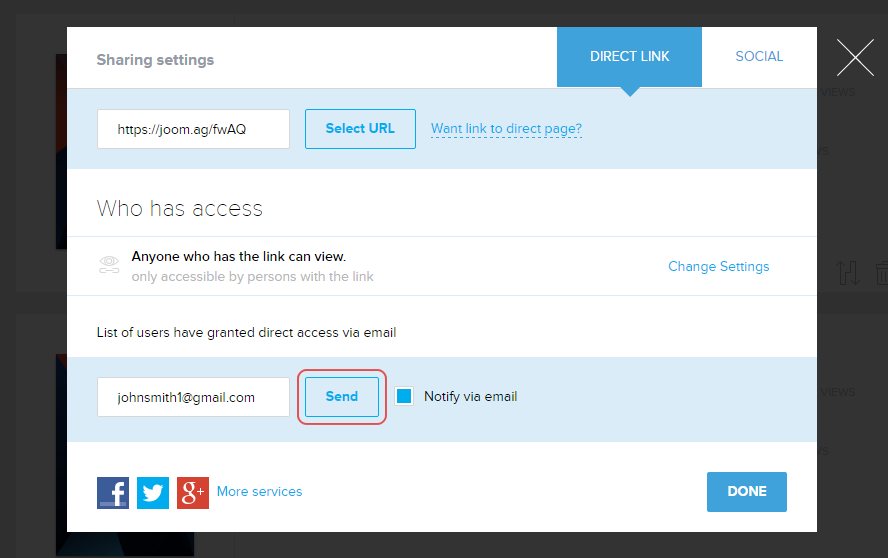 Note: You can repeat the same procedure with every single friend you wish to share your magazine with.