You can link your credit card to your account in the following way:
Note: It is assumed that you are in My Magazines.
Step1. Go to Account Settings > Payments.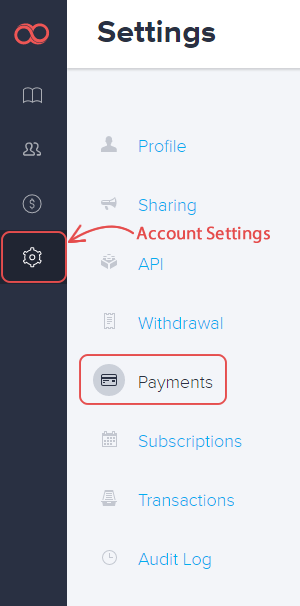 Step2. Click the ADD PAYMENT METHOD button.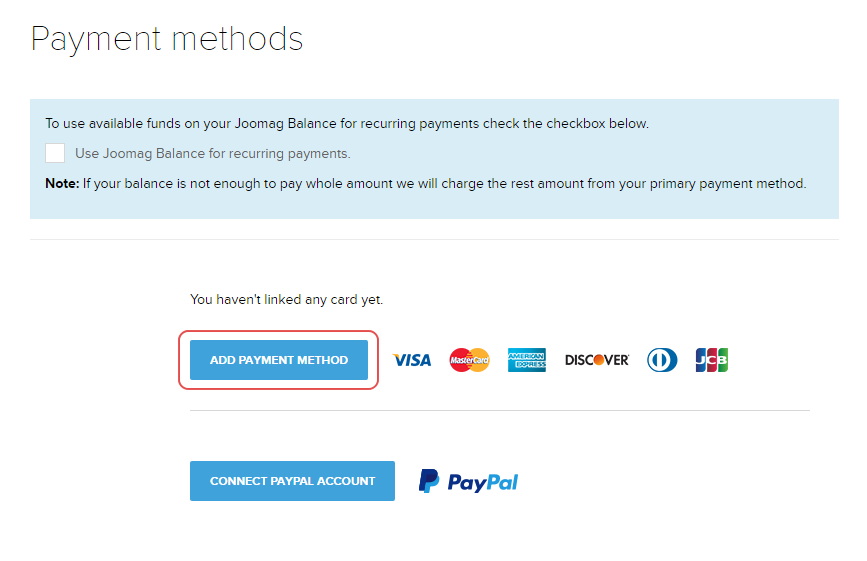 Step3. Fill in your credit card details and click the USE THIS PAYMENT METHOD button.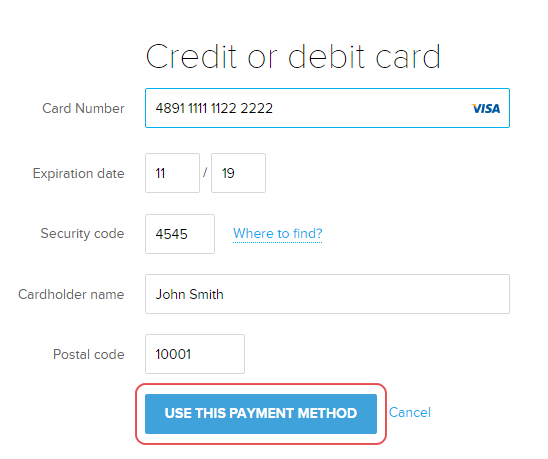 Done! Your card is now linked to your account.