Creating a product catalog with Joomag is a great way to access extensive product information with beautiful visual reference and also is the best way to promote and sell your items.
First of all you need to upload your magazine. For more information about uploading your magazine click here. Then go to Joomag's Professional Online Editor and start enriching your catalog.
In this article we will be adding hotspots to the items we wish to sell.
Step1. Select the Hotspot Tool from the left toolbar.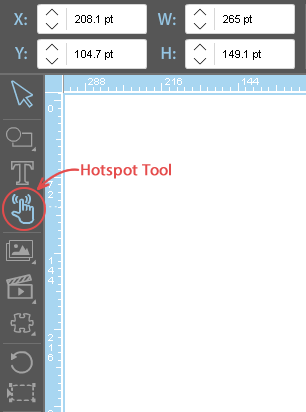 Step2. Draw a rectangle where you wish to have the hotspot.
Step3. Once the rectangle is drawn, the Link panel will expand automatically to let you set the link you wish to be directed to.
Step4. Choose the Popup HTML option and click the Add button.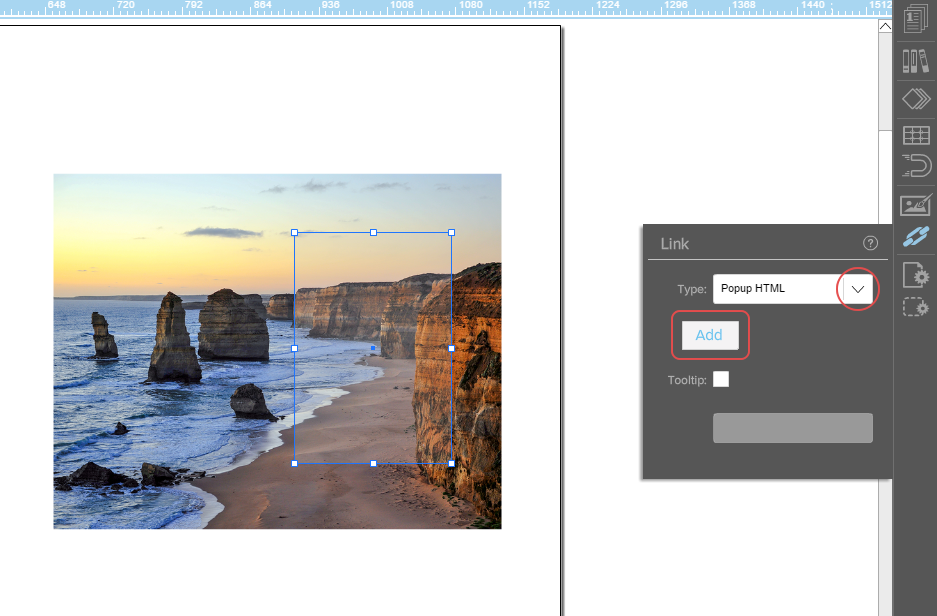 Step5. Enter the Width and Height of the popup window then copy the link of the page where the hotspot will lead to and paste it in the HTML or URL field. After finishing click the OK button.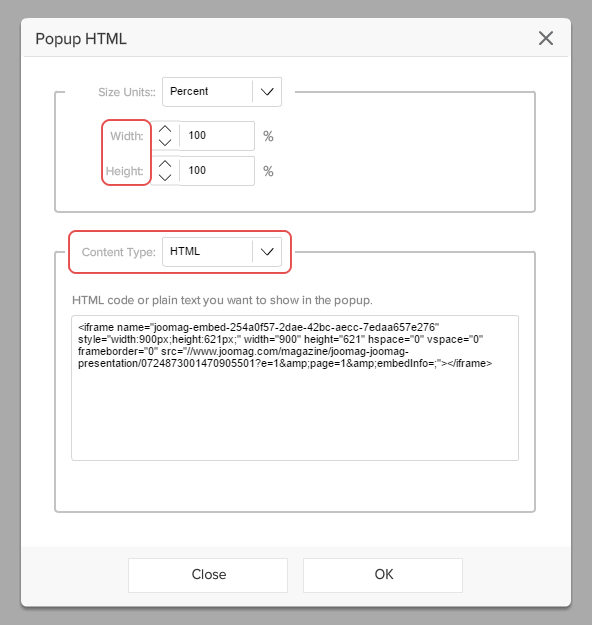 Step6. That's it you have set the link successfully. Save your changes once you have finished.