You can change the password of your account in the following way:
Note: It is assumed that you are in My Magazines.
Step1. Click the Accont Settings button of the left sidebar.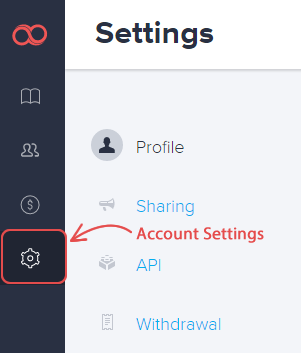 Step2. Click the Change password link below.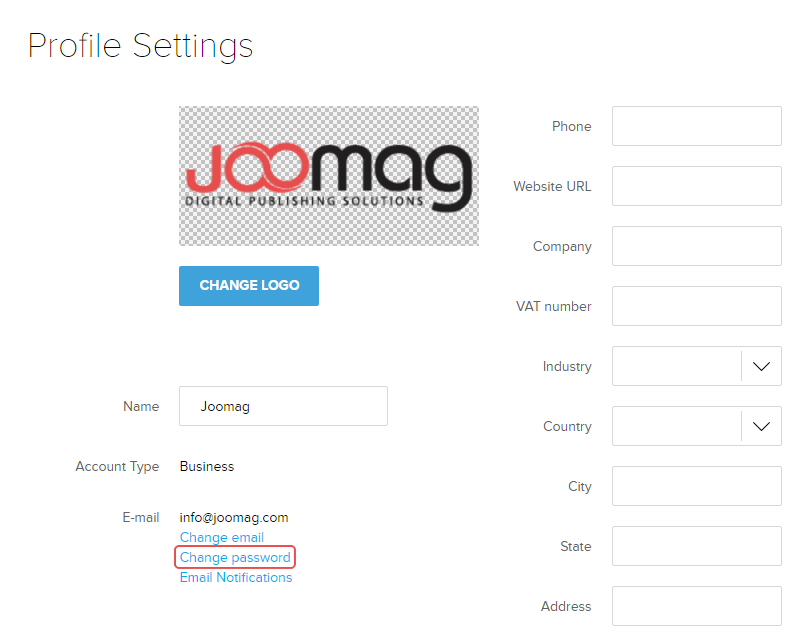 Step3. Enter your current password, new password and click the SET NEW PASSWORD button.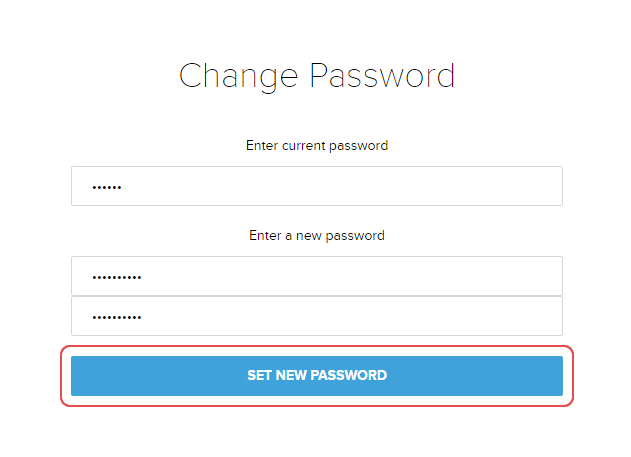 Done! You have changed your password.