Adding Getty Images to the issue can be done in a very simple way.
Note: It is assumed that you're currently in the Editor workspace. For more info how to get there, click here.
Step1. Click the Library button from the right toolbar.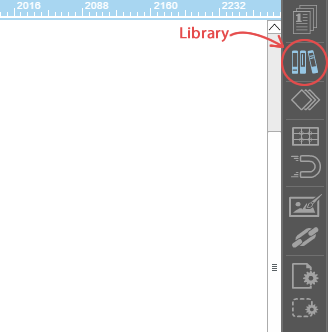 Step2. Go to the Getty Images tab.
You will be able to see 4 categories. Standard and Exclusive categories contain the images you wish to buy. The Licensed category contains all the images you have already bought and the Used category contains all the images you have used in your current issue regardless if you have paid for them or not.
Step3. Click the image you wish to add and place it on the Drawboard.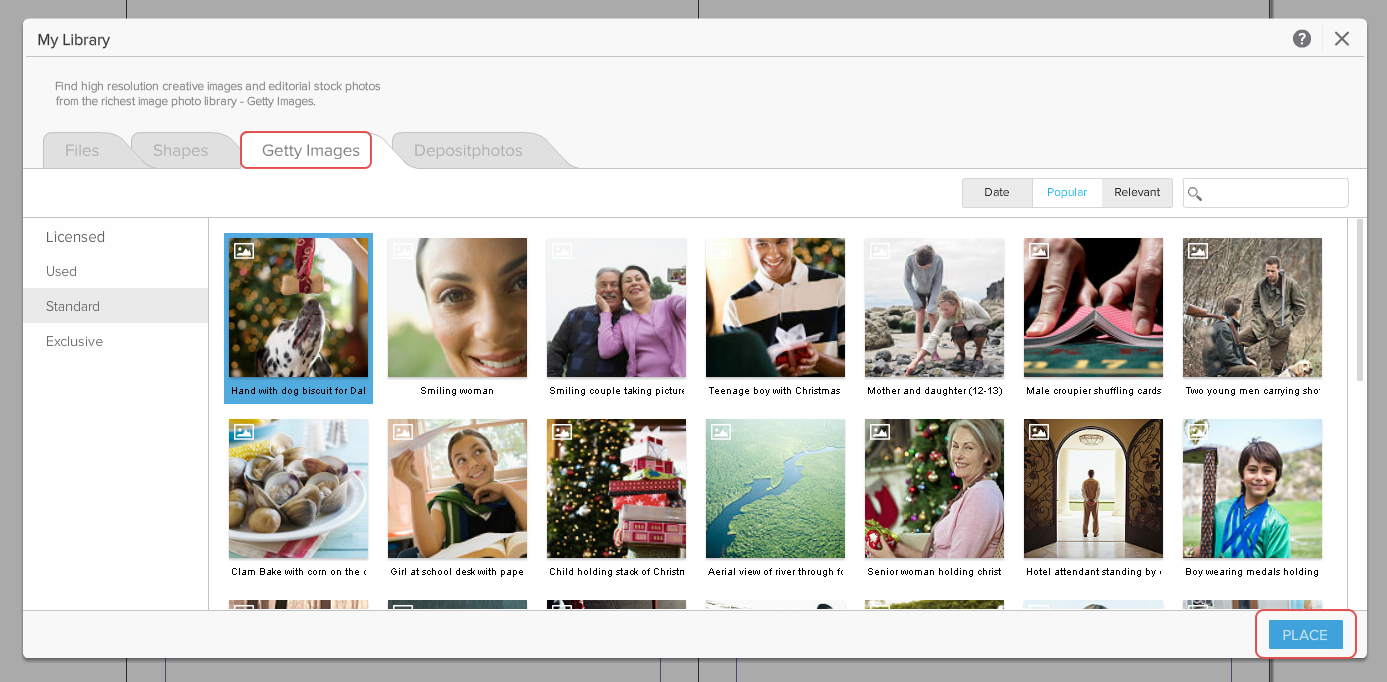 Step4. Once you pay for the image the watermark will disappear. Make your payment by clicking the Buy button.
Note: All the images you buy are for single use only, you will not be able to place the same image twice.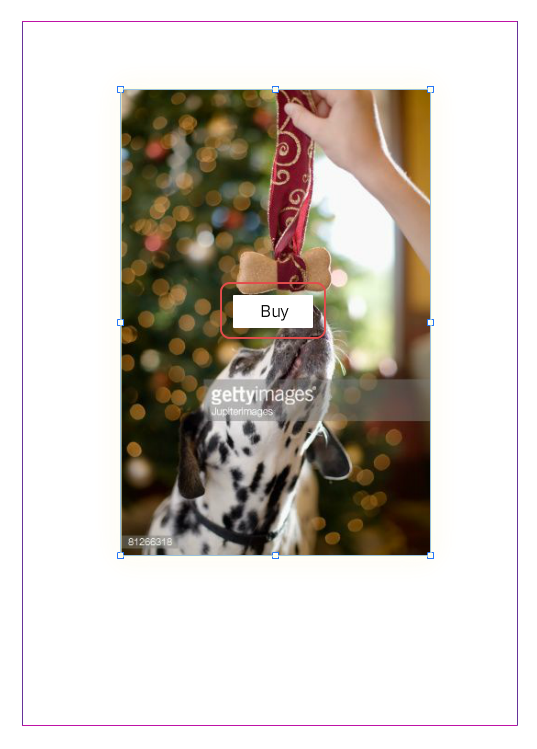 Step5. Save your work once you are done!