If you added a new user and you wish to change the email address of that user follow these steps:
Note: It is assumed that you are in My Magazines.
Step1. Go to Account Settings > Users.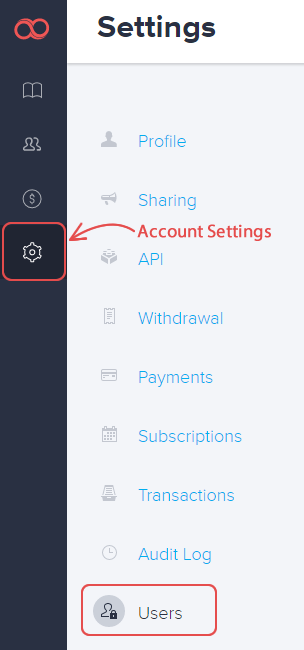 Step2. Select the user's email you wish to change and click the Edit Profile button, after it click the Delete User button.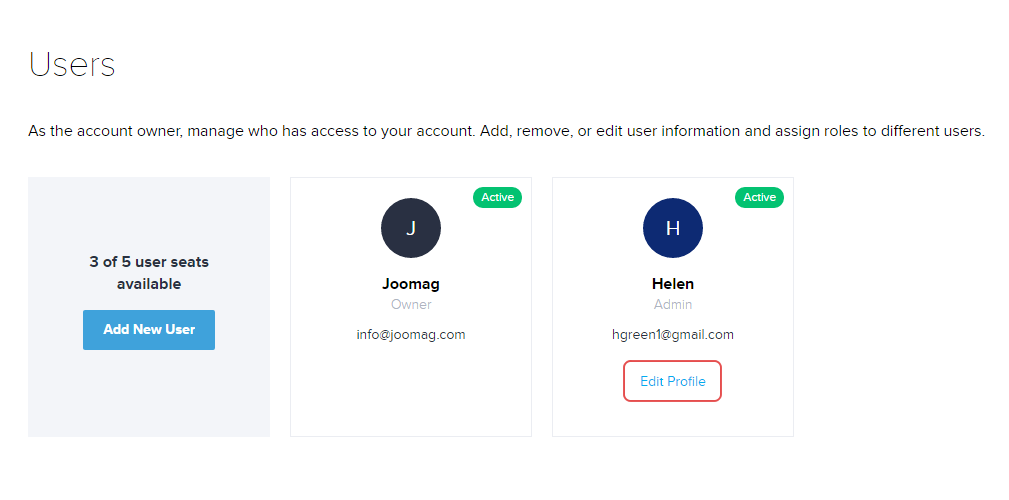 Step3. Now that you have deleted your user, it's time to create it once again. Click the Add New User button.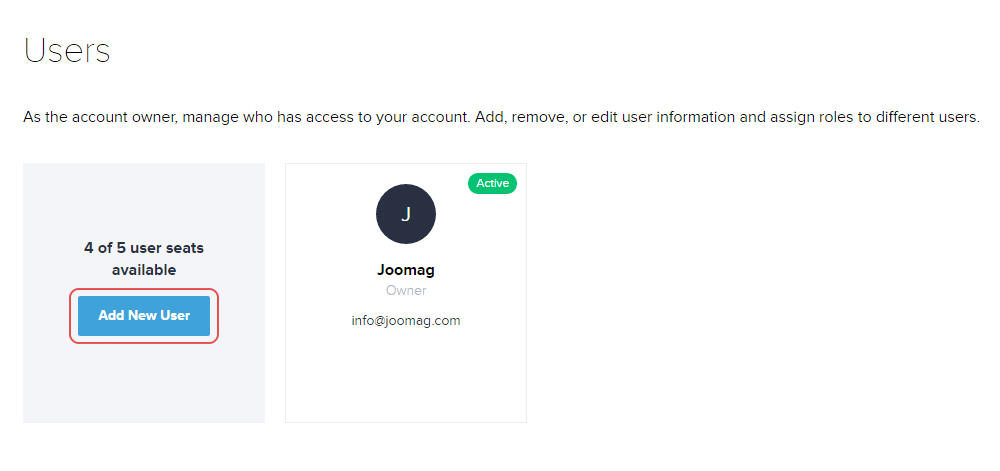 Step4. Enter the new user's name, email and choose from the dropdown menu a group for him/her. Click the Create And Purchase button when you're done!