Note: For adding new fonts you must have at least the Starter Plan.
Note: It is assumed that you're currently in the Editor workspace. For more info how to get there, click here.
Step1. Click the Add field from the top panel.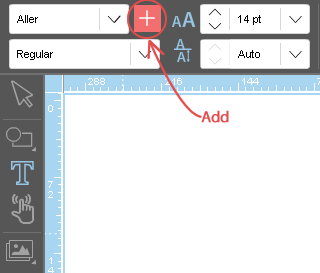 Step2. Click the UPLOAD FONTS button.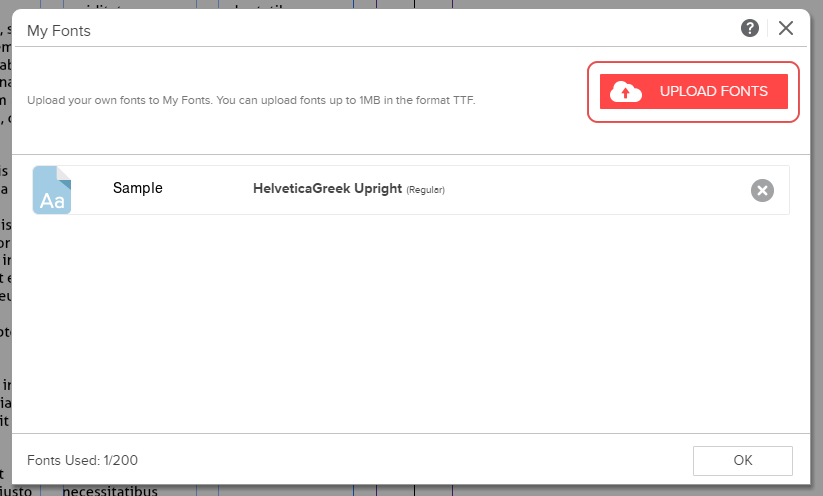 Step3. Select the font you wish and wait until it uploads. Click the OK button after finishing.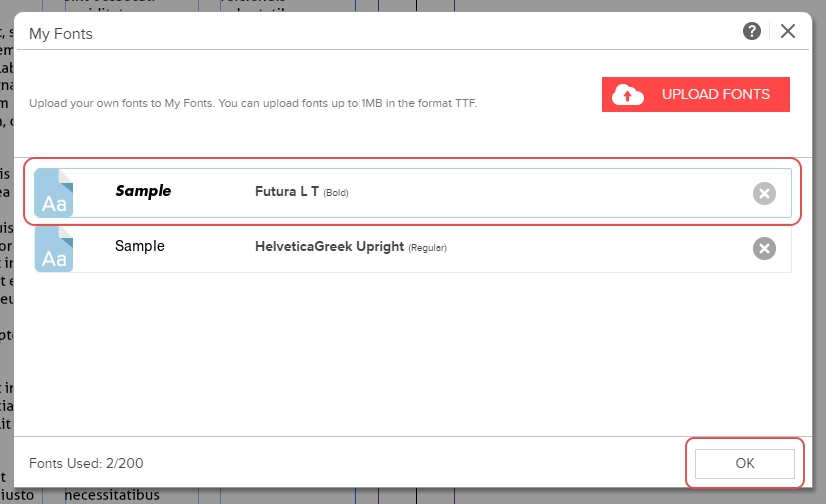 Step4. Save your page.