If you want to use your Joomag balance to make a payment, follow these steps:
Note: It is assumed that you are in My Magazines.
Step1. Go to Accont Settings > Payments.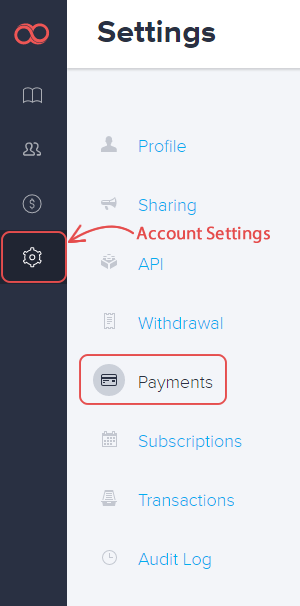 Step2. Check the Use Joomag Balance for recurring payments checkbox.

Note: If your balance is not enough to pay the whole amount we will charge the rest of it from your primary payment method.